Charlotte Magnusson is Associate Professor in Certec – Rehabilitation Engineering and Design at Lund University (Sweden). Her research has centred around the needs of people with cognitive impairments and the possibilities offered by artificial intelligence (AI) and other advanced computer technologies in this context – and how knowledge based systems/expert systems may be used and developed in areas where the knowledge is mostly so-called soft or tacit. Recently her area of interest has shifted more towards HMI (human-machine interaction) and in particular towards non-visual interaction design and tangible interaction. She has led and participated in several Swedish and European research projects. She was chair of the 7th HAID in 2012. Charlotte is a member of the Swedish Braille authority, and ISO/TC 159/SC 4/WG 9 (Tactile Haptic Interaction).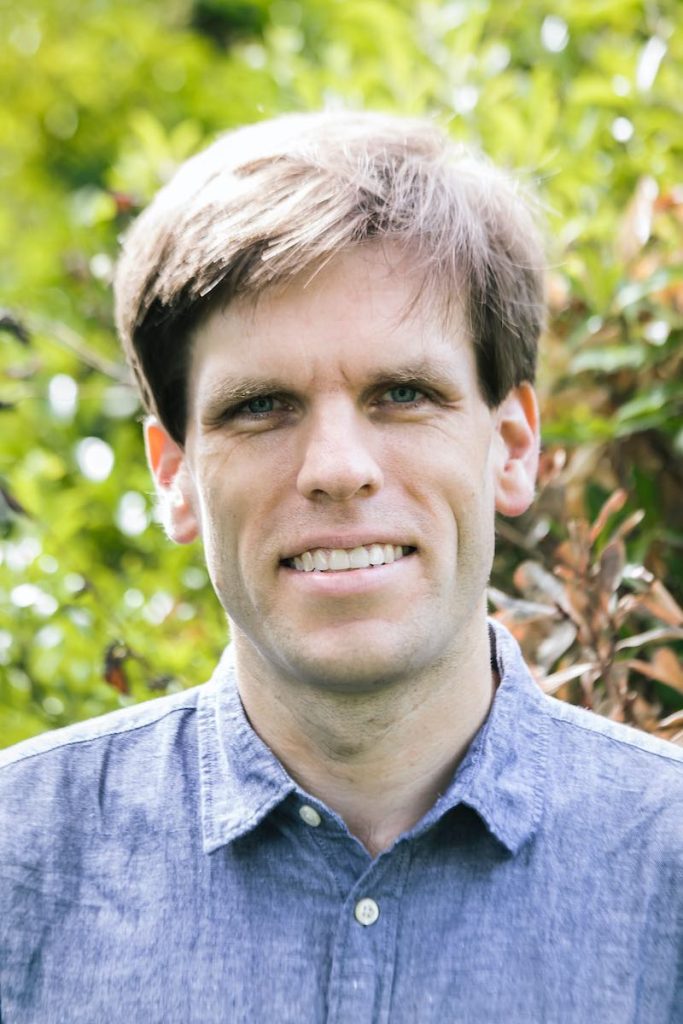 Andrew McPherson is a computing researcher, composer, electronic engineer, and musical instrument designer and a Senior Research Fellow of the Royal Academy of Engineering. He is Professor of Musical Interaction in the Centre for Digital Music at Queen Mary University of London, where he leads the Augmented Instruments Laboratory. Andrew holds undergraduate degrees in both engineering and music from MIT, an MEng in electrical engineering from MIT, and a PhD in music composition from the University of Pennsylvania. Andrew's musical instruments are widely used by performers and composers across many genres, and his research has led to two spinouts: Augmented Instruments Ltd, which develops Bela, an open-source audio maker platform, and TouchKeys, a transformation of the keyboard into a versatile multi-touch control surface. He is deeply committed to teaching: Bela is used in the classroom by over 20 universities, and his online course on audio programming has been followed by learners around the globe.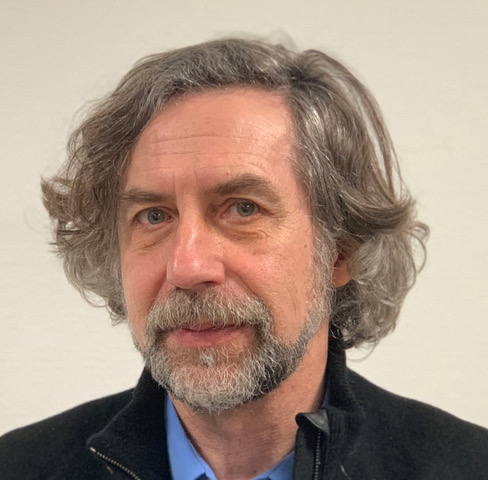 Vincent Hayward joined the Department of Electrical and Computer Engineering at McGill University in 1987 as assistant, then associate and full professor in 2006. He joined the Université Pierre et Marie Curie now Sorbonne Université in 2008 and took a leave of absence in 2017-2018 to be Professor of Tactile Perception and Technology at the School of Advanced Studies of the University of London, supported by a Leverhulme Trust Fellowship, following a six-year period as an advanced ERC grantee. His main research interests are touch and haptics, robotics, and control. Since 2016, he spends part of his time contributing to the development of a start-up company in Paris, Actronika SAS, dedicated to the development of haptic technology. He was elected a Fellow of the IEEE in 2008 and a member of the French Academy of Sciences in 2019.